Mills

High School




Class Of 1970
Mills High Class of 1970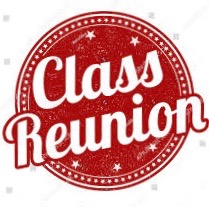 50th Reunion
NEW DATE - SUNDAY OCTOBER 25, 2020
Location: DOMENICO WINERY
1697 Industrial Road
San Carlos, CA
NEW TIME: 5:30PM - 11PM
Ticket price: $150.00 per person
Includes Passed Appetizers and Buffet Appetizers
2 bottles of wine on each table (1 red and 1 white)
No host Bar
BBQ Chicken
Spicy Pork Spare Ribs
Herbed Potato Salad
Summer Corn Salad
Tuscan Panzanella Salad
Three- Bean Vegetarian Chili
Fresh Baked Cornbread
Dessert
Surprises
Please purchase your tickets as soon as possible, as the committee covered the deposit for our class, besides we need to spread the word so we have a Full House. If you are a "FRIEND" of anyone in the class of 1970, you are also invited to attend.
To Purchase tickets please specify
Number of tickets you are purchasing
Exact names of people attending and contact email or phone #
PLEASE EITHER MAIL A CHECK MADE OUT TO MILLS HIGH CLASS OF 1970 REUNION
And Mail to: Jonette Brockway
c/o Mills Reunion
316 Stewart St.
Franklin, TN 37064
Or pay via PayPal – link is paypal.me/Mills1970reunion
Click on "SENDING MONEY TO A FRIEND" DO NOT CLICK ON ITEM OR SERVICE - AS PAYPAL WILL KEEP 3%) Include # of tickets you are purchasing and exact names and contact info of attendees
Committee:
Joni Middleton Brockway jonisb@aol.com Cell 650-773-3114
Paul Wirdzek paulwirdzek@yahoo.com Cell 650-766-7776
Richard Beale rjbeale1@yahoo.com Cell 650-465-5000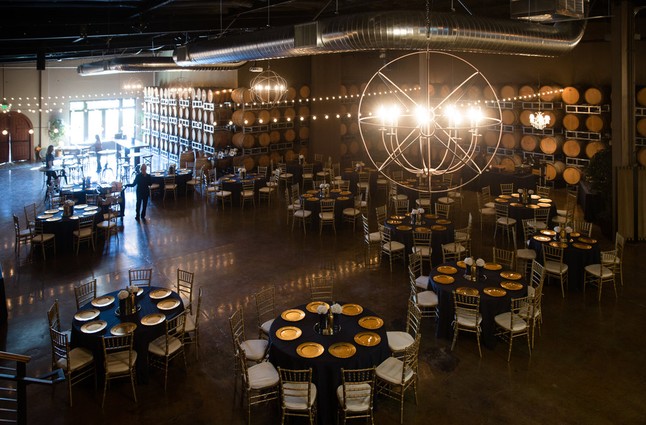 Please send in any photos you would like to share with the class. E-mail to jonisb@aol.com
Have any of you run into other classmates that have never received information about our reunions and web site? If so - please let me know their name and contact information. Thanks - jonisb@aol.com
*******************************************************************************************************************
THANK YOU to Diane Fabiano (Salomon) for hosting the mini reunion on September 20, 2014 - An Early 45th reunion. See photos under Reunion September 20, 2014 (left sidebar)
Another huge THANK YOU to KATHY SEGEL (DENIER)

for hosting the 60th birthday party for our class.

September 15, 2012

.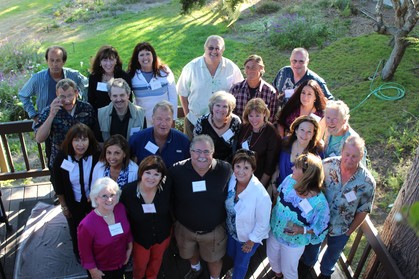 Kathy Segel opened her beautiful home in Carmel on Saturday, Sept. 15th to our class in celebration of all of us turning 60 this year. Kathy catered the party with delicious food and drink - and refused to accept any money to reimburse her for the costs she incurred. The day was sunny and warm. The live entertainment was the best. Debbie Davis sang for 5 hours. (Debbie performs at The Cypress Inn in Carmel on a regular basis) Steve Kelley asked Debbie to sing "To Sir With Love" - acappella. There was hardly a dry eye with the lyrics of "The time has come, For closing books and long last looks must end, And as I leave, I know that I am leaving my best friend,..." And then there was dancing and singing to the songs of the 60's.
Thank you Kathy for such a fun party!
Check out picture[s] from the album Mills High Birthday Reunion Sept 15, 2012 on the Share site mills1970birthdayreunion.
Click this link to see the picture[s]:
http://mills1970birthdayreunion.shutterfly.com/70
We still need your help in locating classmates. If you have someone's e-mail address or phone # please let me know.
The 40th Reunion Photos are available to see. We have a photo web site just for our class. You can order individual photos for a very reasonable fee. You can even make a Reunion Photo Book with photos of your choosing. Or just look at the photos... The web site is FREE.
Go to:
mills1970.shutterfly.com
Do not try to go to the Shutterfly site via this, the mills1970.com site
Do not Google or any other search engine, Shutterfly
DO go directly to the address bar once you are on-line and type in
(the address bar - not the search bar)
This will put you directly into the shared shutterfly account. If you are still having problems let me know and I will send you a link directly to your e-mail.